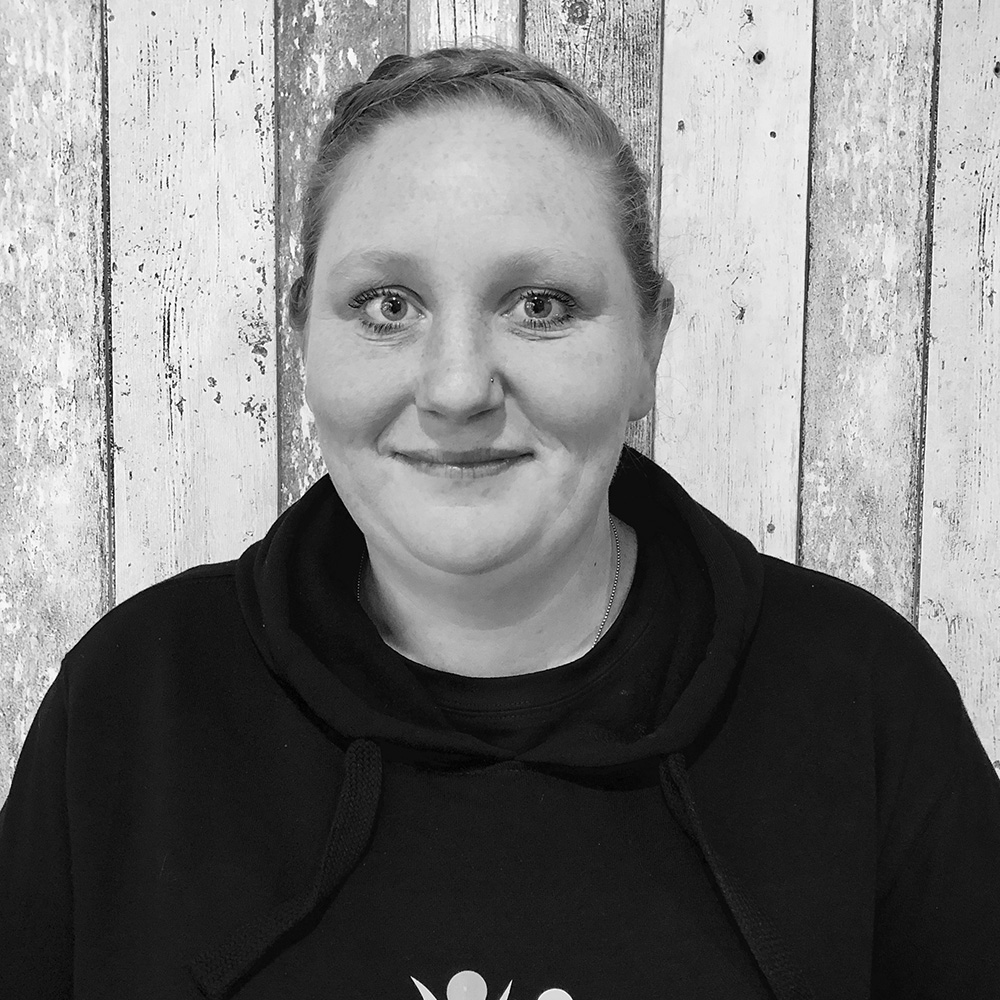 Skye Betts – Chairperson
Skye is our Chairperson. Skye is a Mother to one teenage daughter who also lives in South West Sydney. Skye is Assistant Manager with the Coles Group and became involved in charity work through One Meal – It makes a difference in 2017. Skye has an amazing passion for helping others and is also a registered volunteer of Orange Sky Australia, one of our charity partners. You will often find Skye at our Saturday Morning Breakfast Service in Campbelltown and is always busy behind the scenes.
Amanda Axisa – Vice Chairperson
Amanda is our Vice Chairperson and has been living in the Macarthur area for 30 years. Amanda enjoys spending time with her family, travelling and eating out. Apart from being a busy mum, Amanda certainly enjoys to catch up with her friends. Amanda has an extensive background in real estate with well over 12 years experience. Amanda prides herself in helping others which is what attracted her to volunteer with We Are Community. Amanda said with the shortage of affordable housing in our suburbs, there are many doing it tough and by offering a hot meal and essential items takes some weight off their shoulders. It doesn't cost anything to donate your time.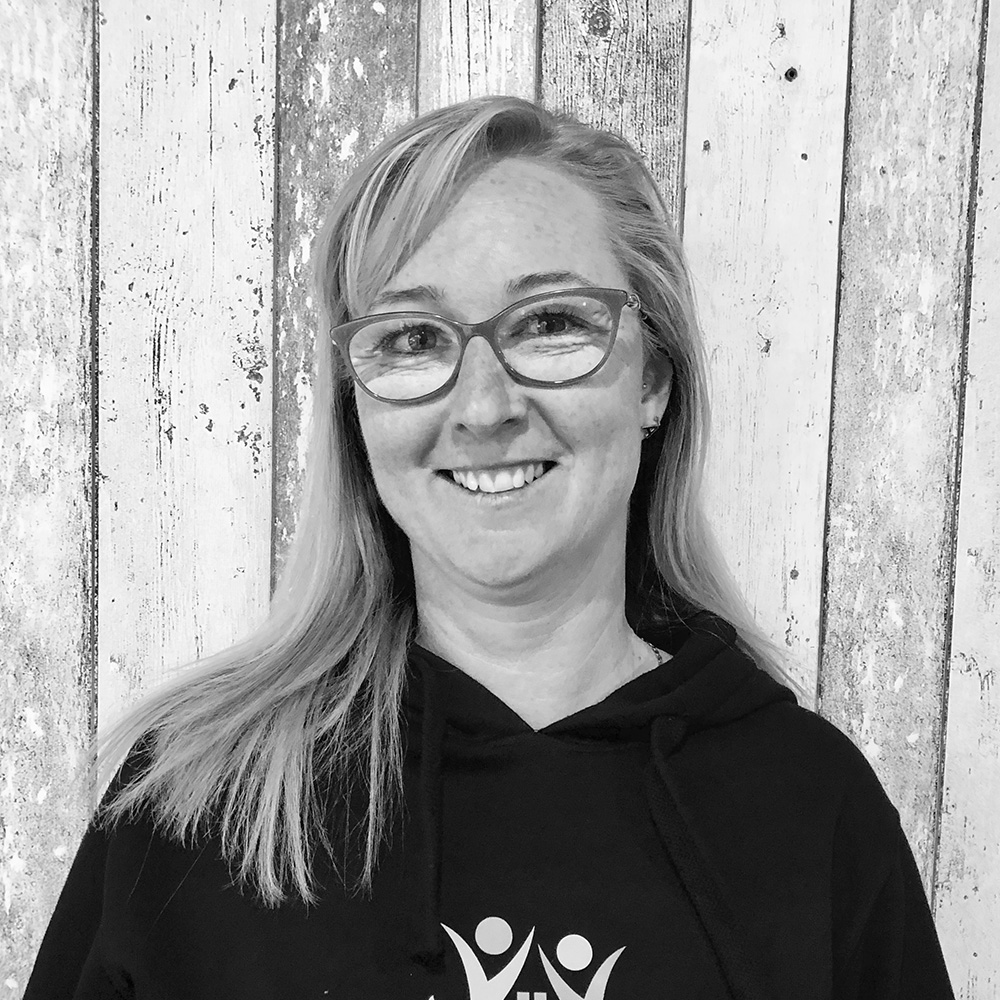 Janeen Harris – Secretary
Sharelle Roberts – Treasurer
I'm married with 2 children and have lived in the Campbelltown area for over 30 years. I work in finance and have done so for as long as I have been in the area. I have a passion for helping other people and have volunteered for various organisations over the last 15 years.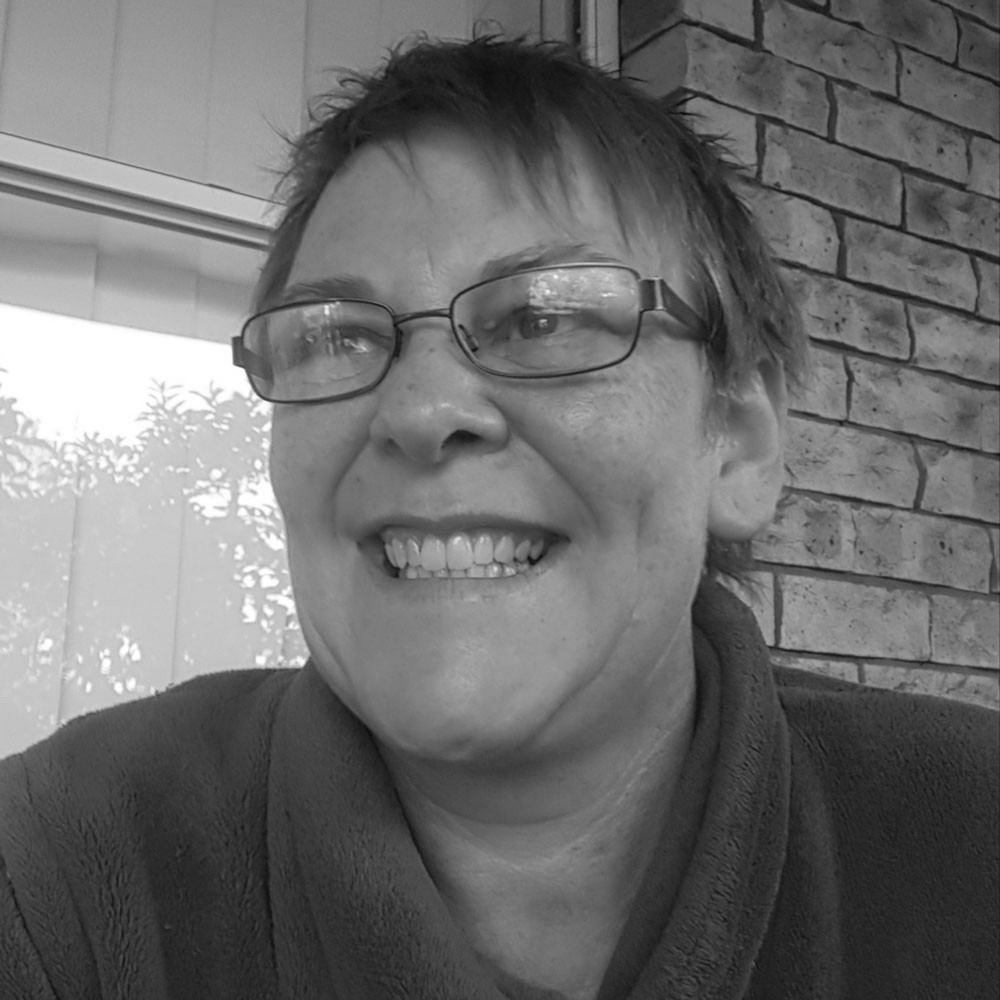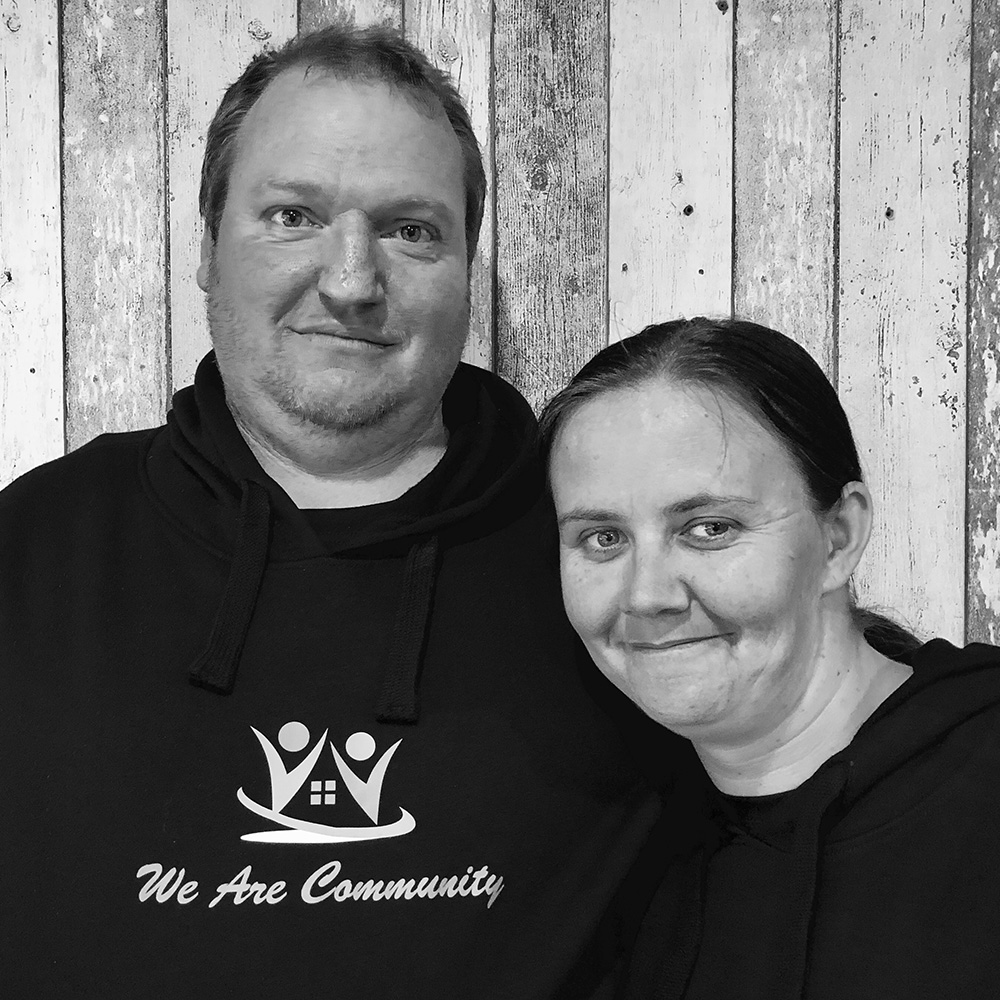 Kevin (Director) and Chantelle (Public Officer) Wilkie – Co-Founders
Kevin & Chantelle know all too well what it's like to do it tough, like many other Australians. Kevin & Chantelle were originally introduced to Paul Mackin when the couple and their 5 children had hit rock bottom and needed urgent help. Kevin who was a self-confessed drug addict turned his life around throughout 2017 in desperate measures to start giving his family a better life. Kevin & Chantelle are continually working hard to improve their quality of life and are now an amazing husband and wife team that make up the balance of the board for We Are Community. They know all too well the struggles that many go through and are dedicated in making change.
Steve Holden – Director
Steve started his working life as a cabinet maker and kitchen designer in the UK before emigrating to Australia in his early twenties. In Australia, he undertook further studies in business management and marketing which has resulted in a diverse career with senior roles in Manufacturing, Retail, Services and IT industries before founding Sign Up Group in 2004. Sign Up Group with its offshoot business Sign Up Fleet provides signage solutions and vehicle graphics for large and small business clients both locally and interstate. As a corporate supporter of 'We Are Community' Steve was invited to join the Board in an advisory capacity. A local Macarthur resident, when he's not working you will find him fishing in the Hawkesbury River or South Coast NSW.