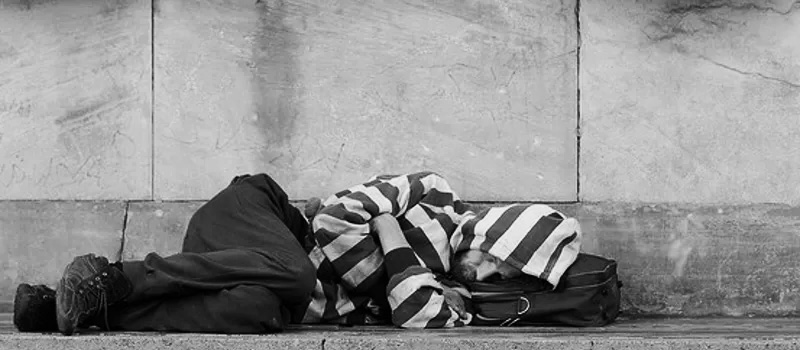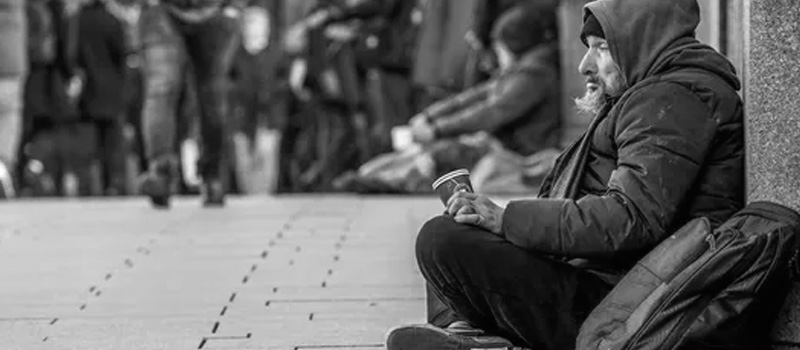 Fresh Start Domestic Violence Program

This program aims to provide victims of Domestic Violence with a start-up pack once they settle into their new home. When people escape domestic violence they normally leave with nothing and can sometimes experience homelessness. This program ensures that they are provided with essential kitchen, bathroom, bedroom and personal items including clothes, shoes and a pamper pack. Women, men and children are catered for.

We Are Community also provide up to 3 months minimum food support if required.

Support is requested through DV services we are aligned with and handled by that service provider with the victim, helping to protect their privacy.