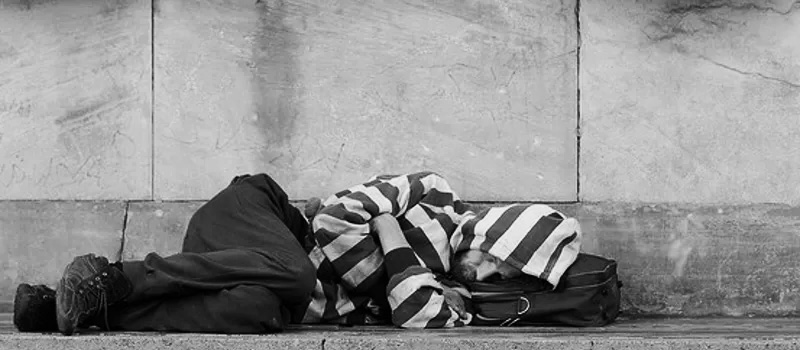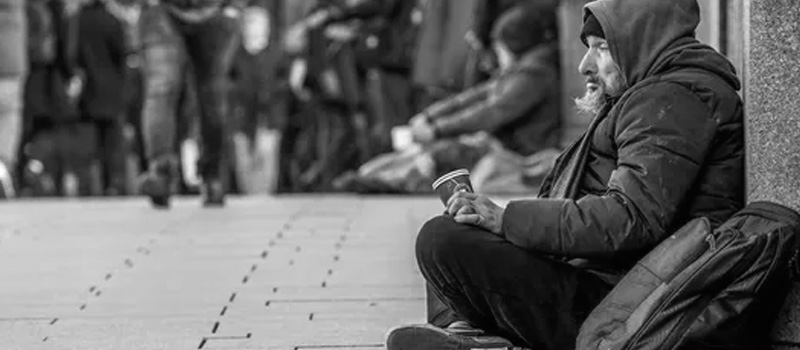 Volunteer with We Are Community Incorporated!
All it takes is a few hours of your time, weekly or fortnightly, to help make a difference in your community.
Volunteering with We Are Community Incorporated is a great way to:
Meet and work with new people in your community
Make a difference to your community
Learn new skills and gain confidence
Improve your own life and the lives of others in practical and long-lasting ways
Improve your physical fitness and mental health
Have fun in a way you may not have thought possible
Being a Volunteer with We Are Community Incorporated brings great rewards and satisfaction, knowing everything you do is making a difference to our homeless and vulnerable community. There are many ways you can assist We Are Community Incorporated as a Volunteer. The actions of our Volunteers, no matter how small, help to make a difference in the lives of our friends that are experiencing homelessness and/or hardship.
Junior Volunteers
There are opportunities for Junior Volunteers to join our team. You can do this through your school via the Duke of Edinburgh Program, as part of a group, or with your parents or guardian's consent. Please speak with our Volunteer Coordinator for more information.
What would you like to do for We Are Community Incorporated?
Volunteering with We Are Community can take on many forms, and volunteering can be as frequent or infrequent as suits your individual preference. Some of our key volunteering roles include:
Serving food at one of our weekly or monthly meal services
Cooking from the comfort of your home* or from our commercial kitchen at our centre in Airds
( *Conditions apply around food safety procedures for those wishing to cook from home )
Being involved with afternoon meal preparations for our night patrol
Delivering meals, toiletries, bakery products, breakfast packs and blankets on our night patrol
Food rescue – collecting good quality food that is normally destined for land fill from charity partners
Packing hampers
Assisting in the day-to-day operations of our centre and vehicles
You can do any of this whilst providing friendly, positive engagement with our friends and other Volunteers, through genuine connection and non-judgemental conversations.
How to join our Volunteer Team
Volunteer Application Form
All Volunteers need to complete a Volunteer Application Form to provide current contact details, emergency contact details and an understanding of your volunteering preferences and any other skills and knowledge you can bring to the team. There are also some documents on our Volunteer platform that you need to read and accept by ticking a box. These relate to Food Safety Requirements, our Code of Conduct, Privacy Policy, and other information.
Working With Children Accreditation
We're keen to have you on our team! There are just a couple more steps to go through first. All We Are Community volunteers, 18 years and over require a Working With Children Check (WWCC). This is free of charge for Volunteers. Apply online here, or in-person at any Service NSW office. Your WWCC may take a week or two to process, and we will need it from you before you can start.
What next?
Our Volunteer Coordinator will be in contact to chat to you about the role.
Thank you!
We are so thankful for our beautiful volunteers who give their time and energy so freely to make new friends and most importantly, to assist our vulnerable community in so many ways. Thank you all!
If you have any questions, please send us an email outlining the location and role you are interested in volunteering in.