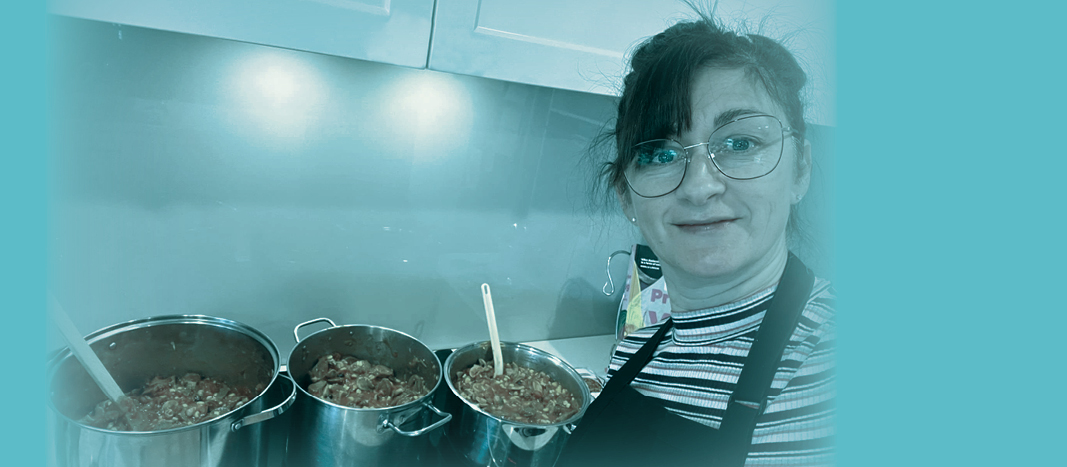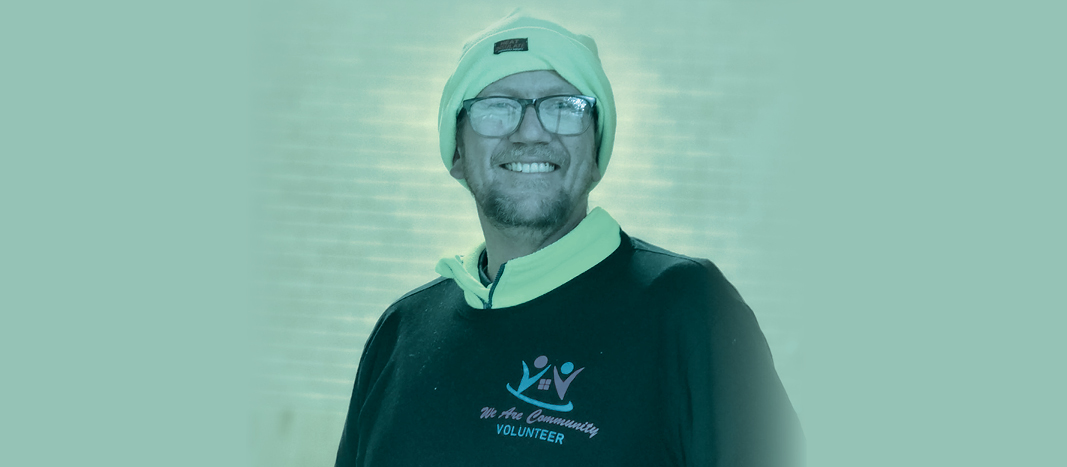 Volunteer Application Form
All Volunteers need to complete a Volunteer Application Form to provide current contact details and emergency contact details. This will also give us an understanding of your volunteering preferences and any other skills and knowledge you bring to the team.
There are also some documents on our Volunteer platform that you need to read and accept by ticking a box. These relate to Food Safety Requirements, our Code of Conduct, Privacy Policy, and other information.


Working With Children Accreditation
All We Are Community Volunteers who are 18 years and over require a Working With Children Check (WWCC). This is free-of-charge for Volunteers. Apply online here, or in-person at any Service NSW office.
Your WWCC may take a week or two to process, and we will need it from you before you can start.


Our Volunteer Coordinator will be in contact to chat with you about your application and your place in the team.