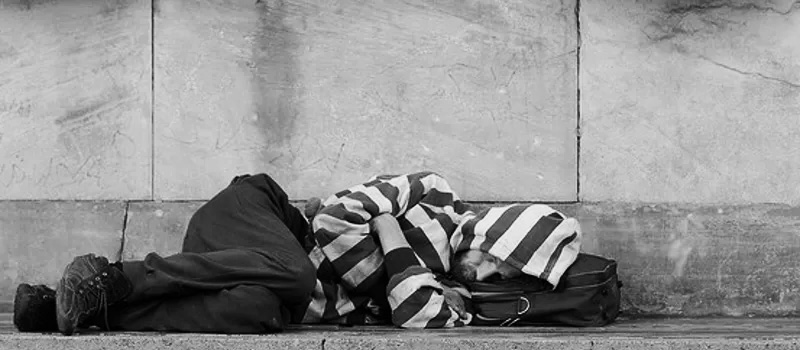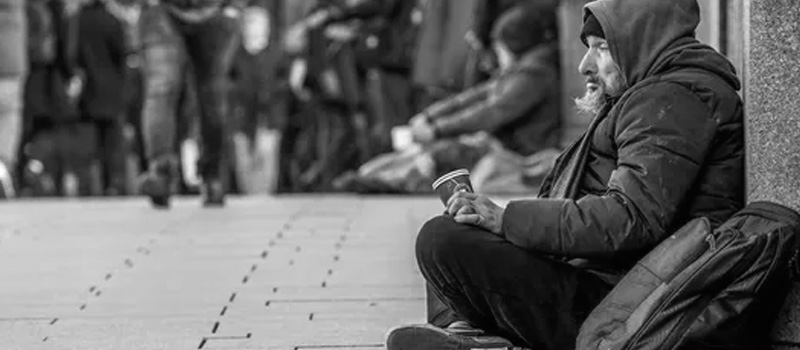 We Are Community delivers food relief through our weekly and monthly programs, made up of Night Patrols and our Community Meal Services. Both programs provide a range of cooked meals, hampers, toiletries, essential items and other services, provided directly to vulnerable members of the community. Our Night Patrol Program requires people to be referred by other social service agencies and community organisations.
We offer a variety of food relief services in four areas, across the Macarthur, Liverpool, Camden and Wollondilly Local Government Areas. Depending on the area, services include free community meals, fresh fruit and vegetable hampers, breakfast packs, a range of hot and frozen meals, and toiletries.
More information about our services in each area can be found by clicking on the relevant service below.
Macarthur
Liverpool
Camden
Wollondilly