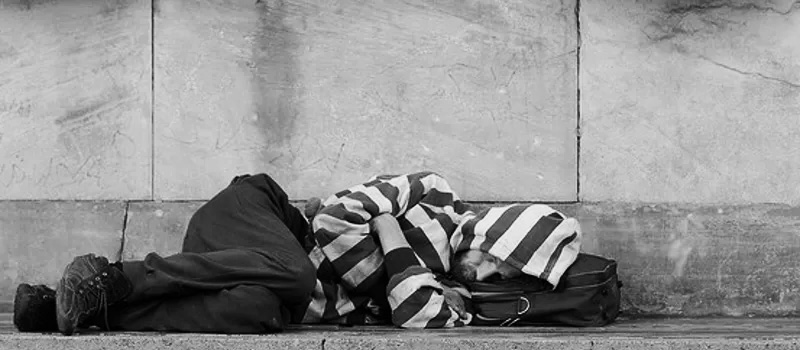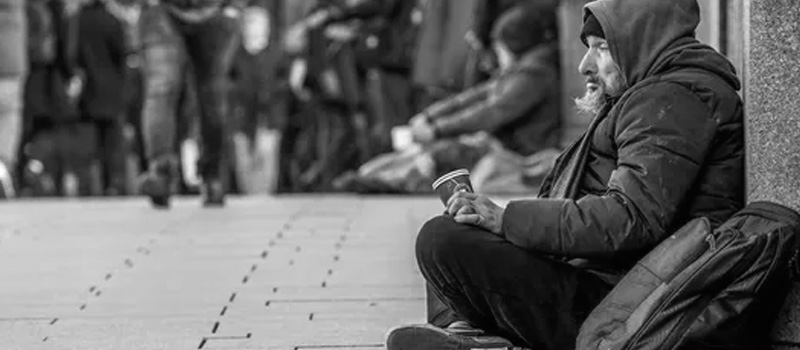 We Are Community's Suspended Kindness Project
When you come across a person who is homeless asking for money, do you sometimes wish you could give more than just money? Maybe a meal and a drink?

Kindness can come in many forms…
So next time you're visiting one of our Suspended Kindness locations, you have the opportunity to make a small gesture of kindness. It could be at a café or a hairdresser.
Make someone's day by paying-it-forward so they too can enjoy a nice meal and beverage.
Supporters of the Suspended Kindness Project can choose to distribute kindness tokens directly, or have the business donate their kindness tokens to dozens of community organisations to share amongst the people that need it the most.
The tradition began in working-class cafes of Naples, where someone who could afford to do so would order an espresso, paying the price of two coffees but receiving and consuming one. The second coffee could then be claimed by someone less fortunate.
Participating Cafes 
Seta's Cafe
2/25-29 Dumaresq Street, Campbelltown NSW 2560
(02) 4626 6553

Gold Class Coffee
3/261 Queen Street, Campbelltown NSW 2560
(02) 4656 4566
Frequently Asked Questions about the We Are Community Suspended Kindness Project
Where does my money go?
Your money is going straight into your community. Not only are you supporting someone in need, you are supporting a local business. It's a win-win!
Can I buy something other than coffee?
Yes? Most supporting businesses are happy for you to suspend anything that is on their menu. Alternatively, you can leave a donation in the We Are Community Coin Box to allow us to support our other community projects.
Who can claim a suspended item?
Anyone vulnerable in our community. You may not think from appearances that someone is in need but it's not up to us to judge – If someone asks, then they are in need.
More about the Suspended Kindness Project

What we do
At suspended kindness projects, we restore faith in humanity by highlighting the simple acts of kindness happening all around us and encouraging others to do the same.
Kindness
Kindness can come in many forms, including the purchase of a suspended drink or meal, which is the very idea that inspired this movement. A suspended drink or meal is the advance purchase of a drink or a meal for someone who needs it, no matter why.
Changing Lives
It really is about so much more than a drink or meal. This project can provide physical comfort, conversation, a smile or even a laugh, and a sense of belonging. Anything suspended, such as a drink or a meal, can change lives.
Concept
We Are Community Incorporated first came up with this idea in late 2017, along with Sonya Moulang from Bar Centrale on Queen Street in Campbelltown. Both our team and Sonya knew that there were many successful programs around the world, but unfortunately nothing really of it's kind in the Macarthur region. With our love to make and give food to people who are vulnerable, and Sonya's shared passion to help those doing it tough, the Suspended Kindness concept was born.