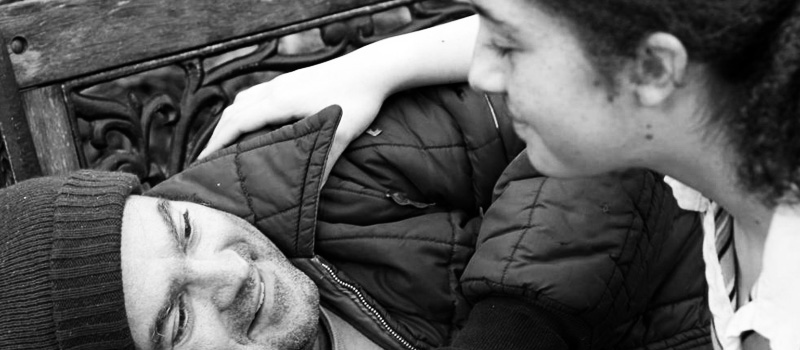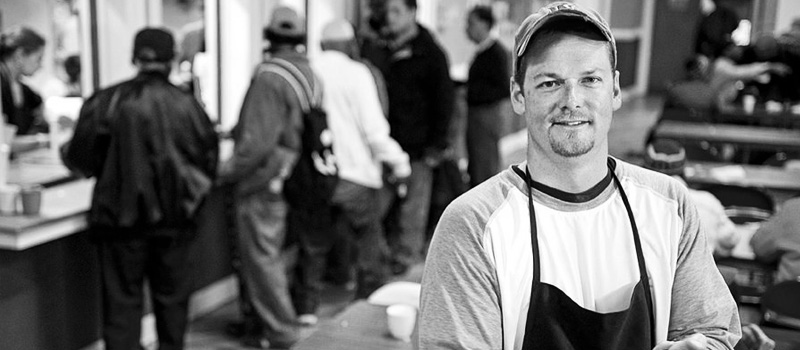 Being a Volunteer
with We Are Community Incorporated brings great rewards and satisfaction knowing that everything we do, is making a difference to our homeless and disadvantaged community. There are many ways that you as a Volunteer can assist We Are Community Incorporated. Volunteers know that their actions, no matter how small are helping to make a difference in the lives of our friends that are experiencing homelessness and/or hardship.
What would you like to do for We Are Community Incorporated?
Volunteering with We Are Community can take on many forms and volunteering can be as frequent or infrequent as suits the individual. We use a volunteer management platform called Campfire so that you can apply for shifts that you are available for.Some of our key volunteering roles include:· Night Patrol Macarthur and Wollondilly- delivering hot meals and hampers (Mon-Fri)· Sunday Dinner Service Airds and Campbelltown (fortnightly) – assisting with preparing and serving meals, chatting with our 'friends', setting up/packing down· Friday Dinner Service Macquarie Fields (fortnightly) – assisting with preparing and serving meals, chatting with our 'friends', setting up/packing down· Saturday Breakfast Service (weekly) – assisting with preparing, cooking and serving breakfast, chatting with our 'friends', setting up/packing down· Helping with pick up/drop offs of furniture etc.· Donation sorting including; Washing and sorting donated clothes ready for distribution, sorting and packing toiletries, breakfast packs and hampers· Supporting fundraising efforts e.g. Fundraising bbqs or events· Donation drives – you could place one of our Donation Drive boxes at your work, school, gym, church or local sporting club· Fundraising – you could fundraise for us, by running an event and pledging the profits to We Are Community Incorporated. Why not have a Garage Sale or a local Trivia Night and donate the funds raised to We Are Community?· Most of these roles can be done in your own time. There are so many possibilities to assist in keeping We Are Community moving forward and helping as many people as we can.
How to join our Volunteer TeamPersonal Information Form
All volunteers need to complete a volunteer application form so that we have current contact details, emergency contact details and can gain an understanding of your volunteering preferences and any other skills and knowledge you can bring to the team.
Volunteer Application Form
(or a hard copy can be provided upon request).
Working with Children Check
In the interest of our patron's safety, volunteers intending to assist at meal services are required to complete a Working with Children check. The check is free for volunteers.
Apply for a Working with Children Check: CLICK HERE.
What next?
Our volunteer coordinator will be in contact to chat to you about the role,
Thank you!
We are so thankful for our beautiful volunteers who give their time and energy freely, make new friends, and most importantly, assist our vulnerable community in so many ways. Thank you all!